Kings of Disco Metal
Ob Club, Festival oder Stadion – die explosive Liveshow lässt Münder offen stehen.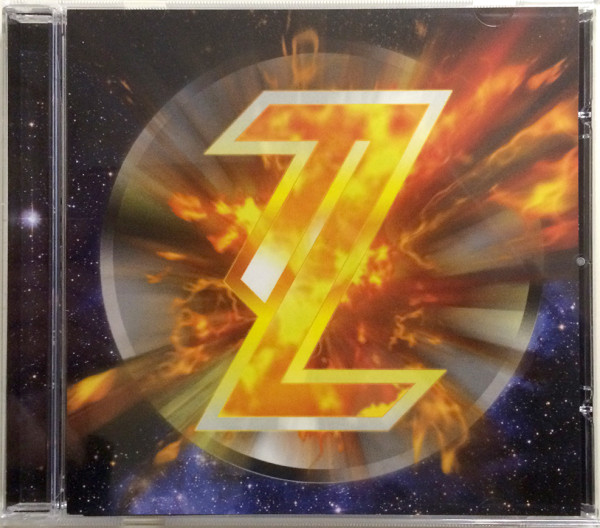 Album: Maps of the Ancient Sea Kings
Die unglaublichen Abenteuer von Captain  Zorx durch Raum und Zeit. Dabei werden die seltsamsten Kreaturen und Musikgenres gestreift, immer auf der der Suche nach den Karten der alten Seekönige.
Steckt voller guter Laune, total abgedrehten Ideen und ist im Endeffekt wie der Vorspann zu SOUTH PARK: schnell geschnitten, zeigt nur Highlights und sorgt für erwartungsfrohe Spannung, was wohl als nächstes passieren mag. (Chris Fischer, Amboss Mag)
Jetzt anhören
Upcoming Shows
Hier rocken wir das Haus (oder Garten)!
Check it out!
Als hätte ZAPPA statt "Joe's Garage" "FUTURAMA" vertont.
Uncle Sally's Magazine
---
Zorx at Facebook
Für mehr und schnelle Infos sei unser Freund auf Facebook: